What Seniors Should Know About
Legalizing Marijuana.
Arizonans for Mindful Regulation, AZFMR presents this event to educate the community
regarding the emergence of legalized cannabis.
What legalizing marijuana means for you, your community and medical marijuana.
Date: Saturday, March 12, 2016
Time:  2PM – 4PM
Location: Coco's Restaurant, 9801 W Bell Rd, Sun City, AZ 85351
Speakers:  Hostess- Rain Baker, RN and medical marijuana patient will discuss medical marijuana benefits
and benefits of non-smoked cannabis treatments.
Guest Speaker-*Tony Ryan with Law Enforcement Against Prohibition served as a police officer for more than three decades.                                                                                                              He's never smoked marijuana in his life — but now, post-retirement, he's devoting much of his energy to the cause of legalization.                                                                                                   "Marijuana is one of the most enforced of the illegal drugs, even though it's the absolutely least offensive" 
All are invited for this community forum to educate the public.
Paid for by Arizonans for Mindful Regulation  -LegalizeMarijuanaInArizona.org
The Secret Cup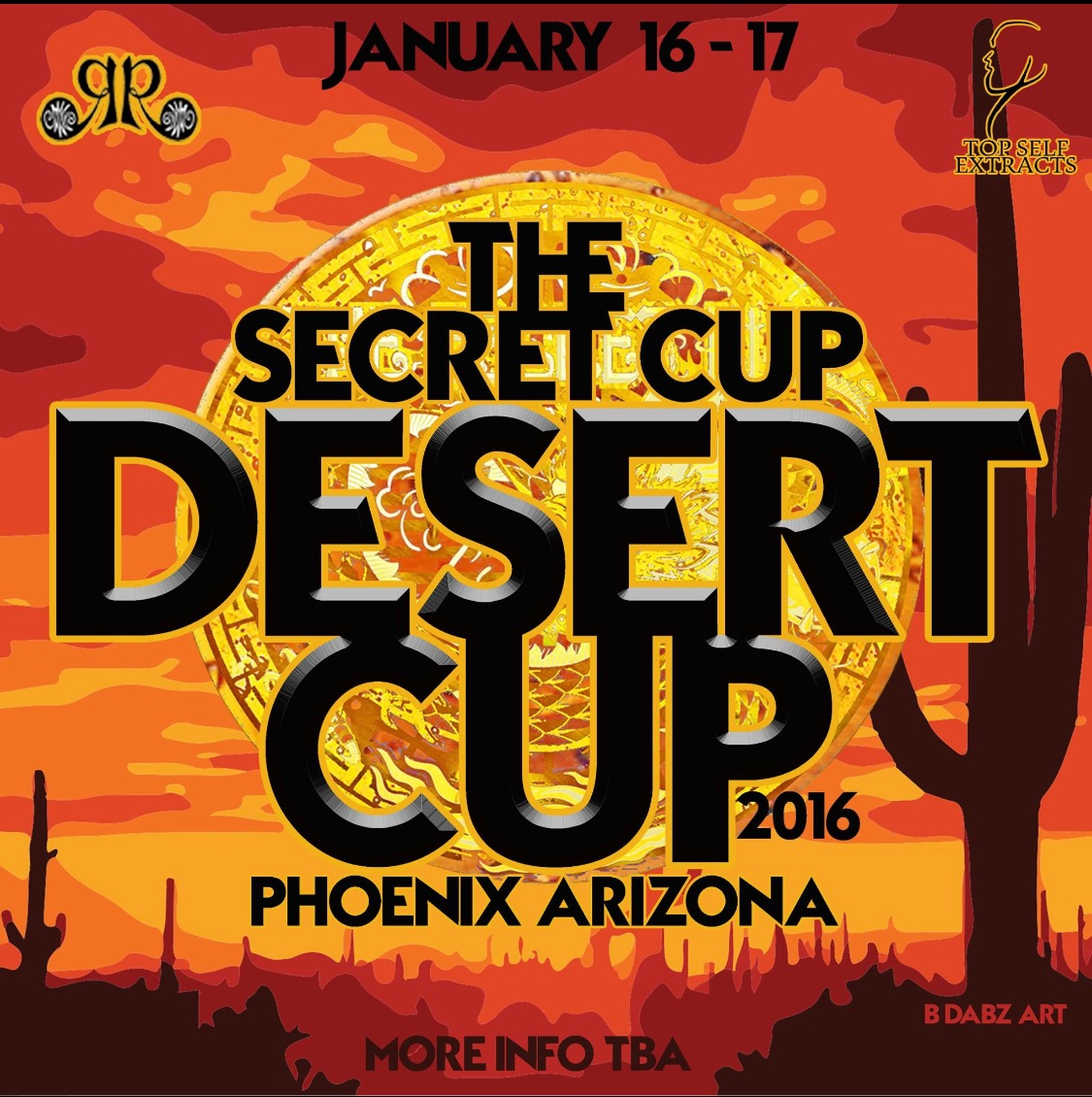 Secret Cup: Desert (AZ 2016)
January 16th & 17th 2016
Join us in Arizona for the first regional installment of The Secret Cup for 2016! Over 40 hash makers can compete with their best concentrates, from local to all over the world, to see if they have what it takes to win the golden torch in the most legitimate competition around.  We also have added a flower portion to include growers in our unique judging process.  In addition, we are the first and only competition to offer a SOIL TO OIL award for the highest scoring flower that is also the highest scoring concentrate.
Enjoy our vendor village filled with the top industry products and gear from companies like: RigRags, HandMade, Hitman Glass, GrassRoots & more TBA!
Live glassblowing demo's presented by:
TBA
Musical performances by:
TBA
Awards ceremony on the evening of Sunday January 17th with custom trophies made by Hexxus Creations and more TBA.
This is a MED CARD ONLY event. You must have an MMJ rec from somewhere in the country to attend.
Tickets available at http://secretcupdesert.eventbrite.com/
For more info visit http://www.thesecretcup.com/
For additional competitor or vendor info send email to:
SecretCupTickets@yahoo.com
1. Competitor or Vendor & Full Name
2. Company/Competition Name
3. Phone number you answer
4. Email address that you check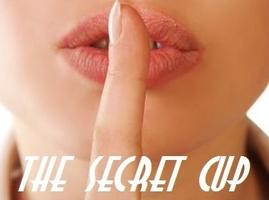 THERE WILL BE NO REFUNDS FOR THIS EVENT
PLEASE BE ABSOLUTELY POSITIVE WHEN MAKING YOUR PURCHASES
GENERAL ADMISSION
Daily general admission to attend the event will start at 3pm and go till 10pm daily.
PARKING
Parking is limited to street parking ONLY!
ALL OTHER PARKING WILL NOT BE PERMITED.
We recommend getting dropped off, there will be many no parking areas that will tow cars.
WEATHER
As far as weather – it should be mostly sunny overall.
Bring your valid MEDICAL RECCOMENDATION & come join the 710 community for a celebration of our culture and upcoming artists.
The Secret Cup : Desert Cup 2016

January 16th and January 17th 2016
Open to the public (3pm-10pm)

Please come planning to help keep the space clean throughout the event.
This event is brought to you by Rig Rags, and De Sailles Consulting.
Every Sunday till June 2016!

FREE Event for Medical Marijuana Patients ONLY
 
(This Event is for Medical Marijuana Patients ONLY.)
SouthWest Harvest Reggae Fest #1
Live Music~ DJ Kali~ Drink specials~free food
Date: Saturday, October 24, 2015
Time:Doors open 6pm till 2am
Where:The So Lounge, 10630 N 59th Ave, Glendale, Arizona; 59th ave and Peoria
Cost: $10 put on a Guest List; $12 advanced online; $20 day of-at the door
21 and over,
no card required to attend.
Live Music, Drink Specials, free food
Delicious Jerk Chicken by " Ms. GLADYS"
whose food and cooking were featured at the Medical Farmers Market 2012-2014
For Medical Marijuana MMJ patients only-420 Bus access AND

*One-

Gram Challenge contest 8PM 

with Grand Prize totaling over $420 Includes $100 cash + prizes including a custom T-Shirt from Mary Jane Smoke Wear, a new hat from 
DABrcloth clothing

, plus X-treme-Q vaporizer valued at over $250 for the winner..

Proceeds to #AZFMR to help Legalize Arizona! 

Proceeds to #AZFMR to help Legalize Arizona!

Proceeds to #AZFMR to help Legalize Arizona!

                                                                
2323 E Thomas Rd, Phoenix, AZ

Make a Right into reserved, Private room.

Patient Meet and Greet for coffee, breakfast or brunch.

Share your story with other like-minded individuals in a warm, compassionate and comfortable environment.

Come if you want to learn about the benefits of medical cannabis and what it could mean for your particular illlness.

Blood Pressure assessment and analysis upon request.

Learn ways you can help assure that your patient rights are met during uncertain times.

All MMJ  medical cannabis Patients and Caregivers are welcome to attend.

GLOBAL MARIJUANA MARCH
SATURDAY MAY 3RD AT 330PM.  3RD STREET AND INDIAN SCHOOL
Join Phoenix and other cities worldwide, as we protest against cannabis prohibition in Arizona at Steele Indian School Park next to the VA Hospital on Indian School road.
We will assemble around 3:30 pm. We will have guest speakers over a public address system then go marching on a designated route.
The march is completed when we return to the park.
It will be hot so please bring water.
Make signs, banners, Safer Arizona shirts, Messages calling for an end to cannbis prohibition. Make sure your cameras are charged so we can have lots of pictures for social media.
Point of contact for march will be
Dave Wisniewski – 480 310 4915
Robert Clark – 520 954 5331
Mikel Weisser –928 234 5633
~~~~~~~~~~~~~~~~~~~~~~~~~~~~~~~~~~~~~~~~~~~~~~~~~~~~~~~~~~~~~~~~~~~~
PAST EVENTS ETC….
Entertainment Lineup
Entertainment Lineup
Sean McCarthy and 420 Comedy Friends

Live Music w/
i-am-hologram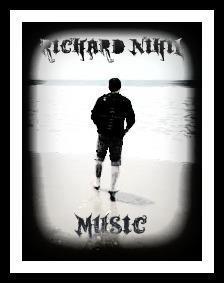 Arizona Slim aka Slim Pickins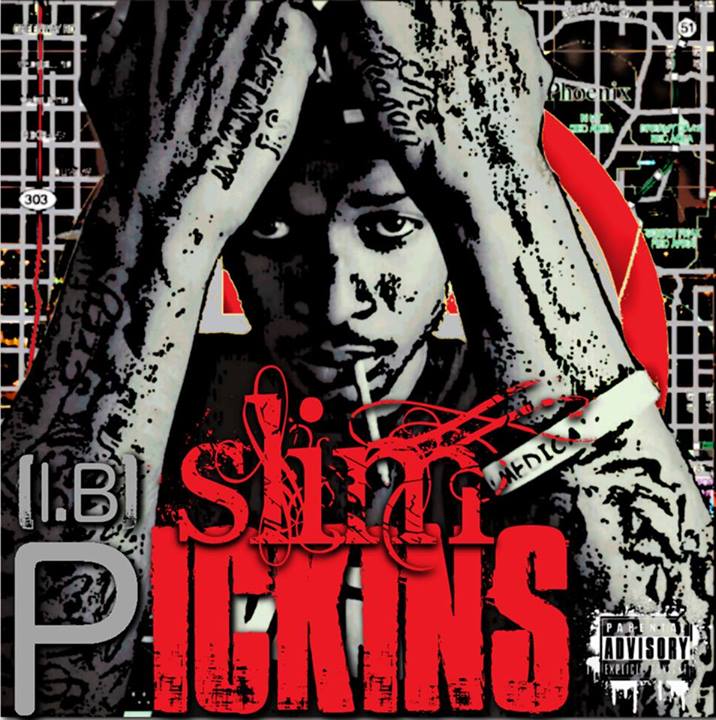 The Dead Cell Kliq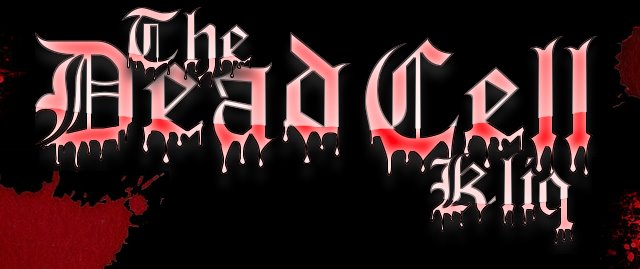 PUCK XOU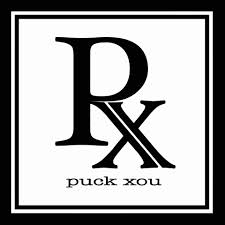 Hippie Thug Family
Howard till Midnight,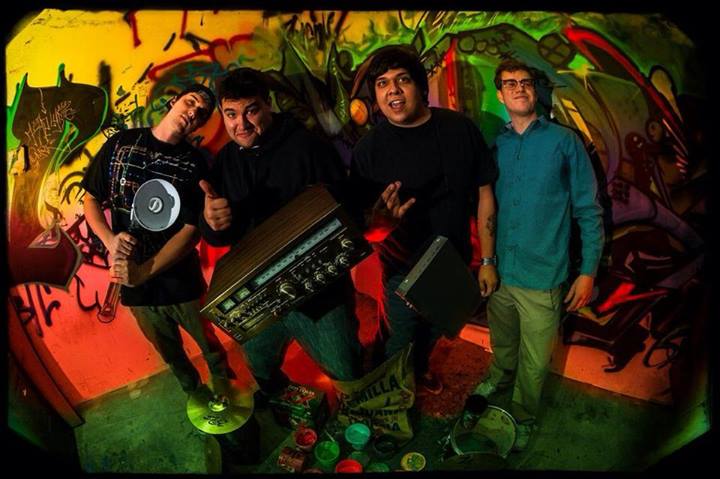 Illustrious Few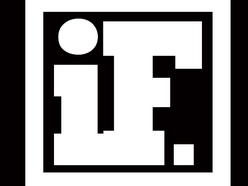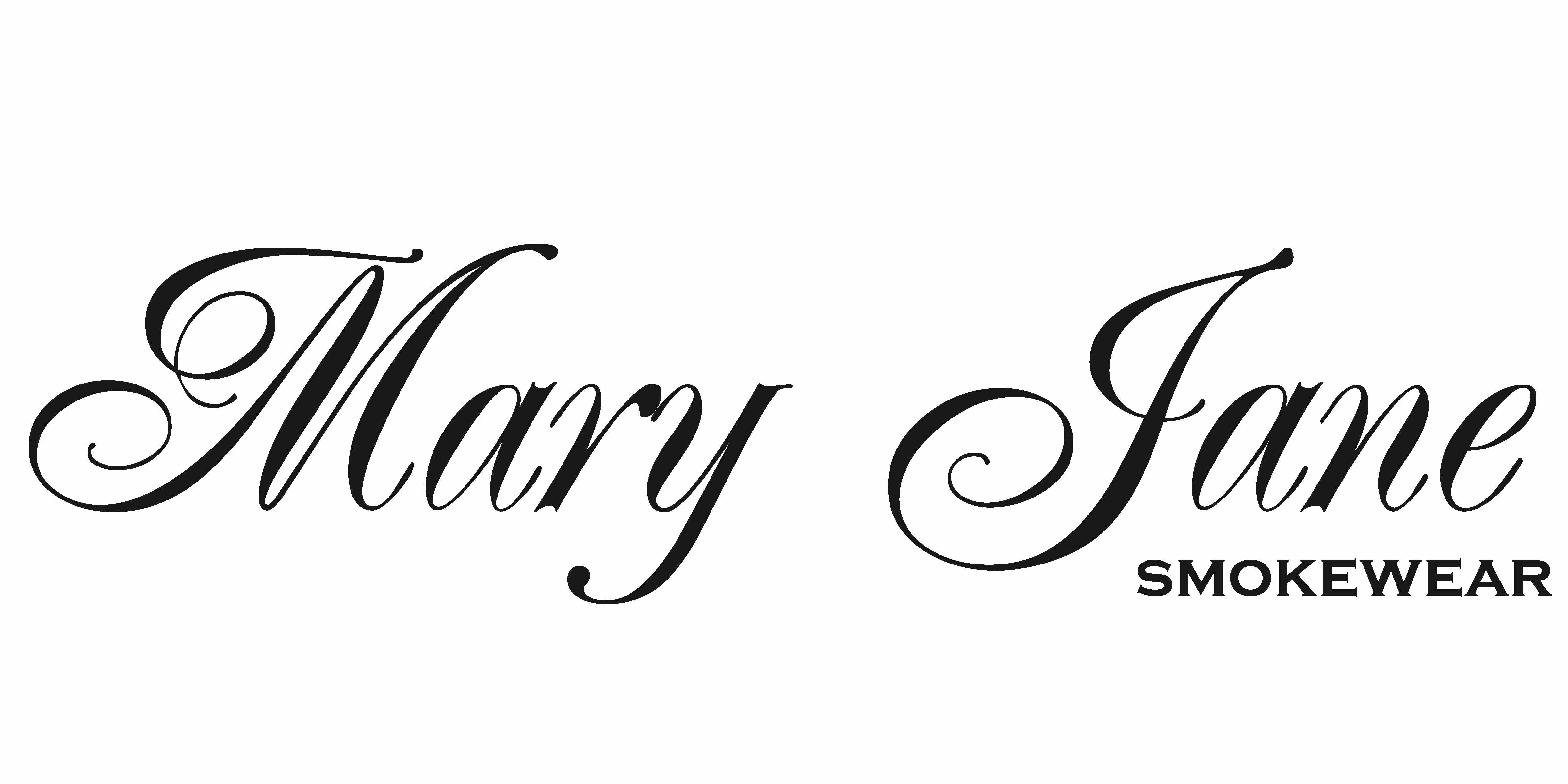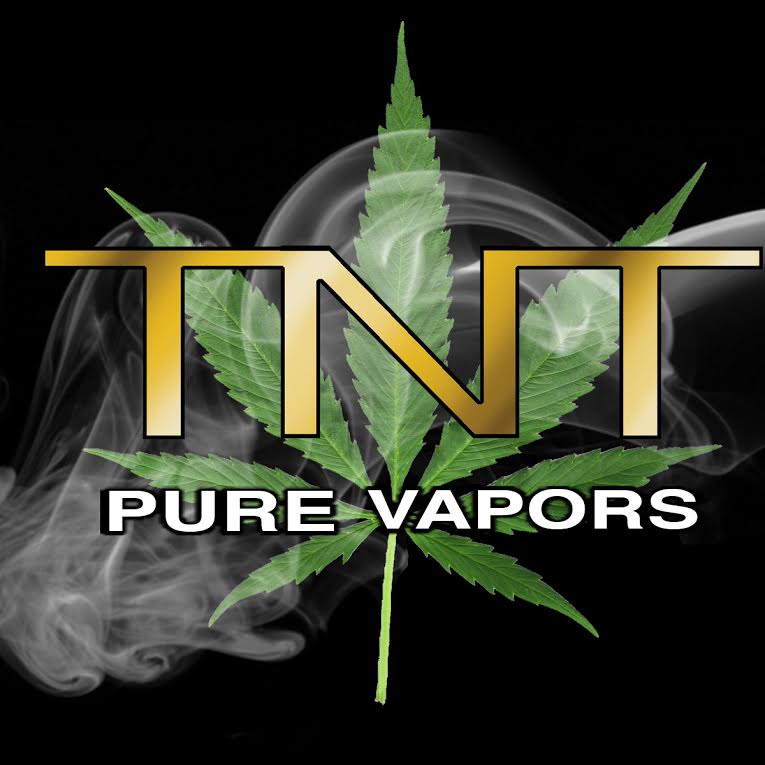 Tempe, Saturday, 3/29/2014
Cooking Contest, Bake-off, and
Medical Farmers Market
coming to TEMPE on Saturday March 29, 2014
12PM-4PM Medical Farmers Market
Special guest performance by
The Code  Reggae Band
4PM-6PM- Bake Off Contest Results
Olive Branch Restaurant – 3231 S Mill Ave – Tempe, AZ 85282 Entry requirement:  AZ MMJ Card required for entry. $5 early bird advance tix online only $7 at the door
Coming this Saturday October 12th 2013
3rd Annual CANNA KUSH FEST 2013
Saturday, October 12, 2013 6PM till Midnight
Premier AZ Hip Hop with 

PurpNasty
and Mav of Sol Camp, thanks 
at Club 910 LIVE
910 N McClintock, Tempe, AZ (McClintok and Curry behind Elite Cabaret)
This benefit is for the Medical Marijuana community as well as the legalization effort happening in Arizona.  
Have fun with great entertainment, help raise awareness and support for the efforts currently happening in our state. A portion of proceeds will go directly to 
the 25 MILE Rule challenge 
and to help Safer Arizona –the Legalization ballot initiative for 2014.
The 25 Mile Rule is an unjust section of the AZ Medical Marijuana Act we will be joining forces with this cause to raise money for the legal fund.  And the Safer Arizona Legalization effort is underway and we want to help it!
A portion of proceeds will go to help both.
LIVE MUSIC with The Hourglass Cats, Black Bottom Lighters and more…
VIP green room, Private CABANAs,  music, speakers, booths, sponsors.
Fun for 21 and over.
No card required. 21 and over.


A
rizona Weekly Weeder