Every 1st Saturday still going strong & NOW an every 3rd Saturday market added too:                                                                           Saturday, January 19 ,2013 added.  At our last 3 markets, we've given free meds to the 1st 50 patients plus,                                                                                                                free samples for patients from over 30 table hosts and a free door prize raffle                                                                                                   WITH GRAMS GIVEN AWAY every hour on the hour.  Medical Marijuana Farmers Markets thru 2013 and beyond.                                                                           Dates: Saturday January 19th,  Feb 2, Feb 16, March 2,  Mar 16 and so on.                                                                                                             Place:  VFW Post 720 –4853 E. Thomas Rd, Phoenix, AZ 85008                                                                                                                                      Time:  11AM till 3PM –                                                                                                                                                                                                                                                     Free Hourly gram giveaways (Patients win, Every hour on the hour)                                                                                                                       Entry : $5.00 at the door w/ non-perishable food donation.                                                                                                                                                   $10 at the door without food donation. 
Must have current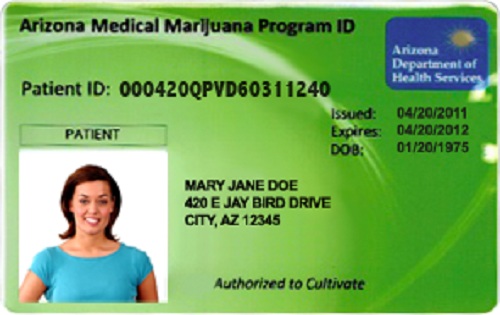 AZ State issued MMJ card for entry into market.  
This January 19th back by popular demand …MedicalFarmersMarket.com
Belly Dancer entertainer LAYNA
Free, complimentary,  neck and shoulder  "10 minute  Chair Massage". 
DJ  Hashish,  Raffles, Giveaways, quality, locally, grown Medicine, buds, edibles and clones.  
Last market we only counted a fraction (over 40) of the cannabis strains available.  Including…Cherry Kush-Pineapple Express-Barry White-White Russian-Ace of Spades-Cinderella 99-Bubba OG Kush-Haley's Comet-Strawberry Delite-Trainwreck-Quazy Train-Tangerine Dream-Kushage-White Widow-Jager-Crimera-Haira wanna-Bubba Kush-Purple Kush OG-Maui-Woody-Purple Bubble Gum-Northern Lights-Sour Diesl-(M-39)-Nevelle's Haze-Purple Vanilla Kush-LSD-Blackberry Kush-Ice-Cranberry Haze-Sweet Mint-TGA Plushberry-Afghan X Skunk, Joliet & more.
Bring your medical records.  The doctor is in.  Green Savvy will be getting new patients Certified AND current patients RE-Certified.  Bring your medical records.