In the last 6 months we have given
over 2000 pounds of food to St Mary's Food Banks
from our food drives at our medical marijuana farmers markets.
Give yourselves a hand CAMP 420 and Arizona Medical Marijuana patients!
Arizona's Premier Medical Cannabis Farmers Markets
or do you say Medical Marijuana?
MedicalFarmersMarket.com thru 2013 and beyond.
every 1st Saturday  and 3rd Saturday.
Next is Saturday March 2, 2013 
Place:  One Big Hall Rental!
4853 E. Thomas Rd, Phoenix, AZ 85008
Time:  11AM till 3PM                                                                   
 Free meds at the door while supplies last.  
(Patients win, Every hour on the hour medicine,  free raffle door prizes.)
Over 30 Farmers
Entry : $5.00 at the door w/ non-perishable food donation.
         $10 at the door without food donation. 
Must have current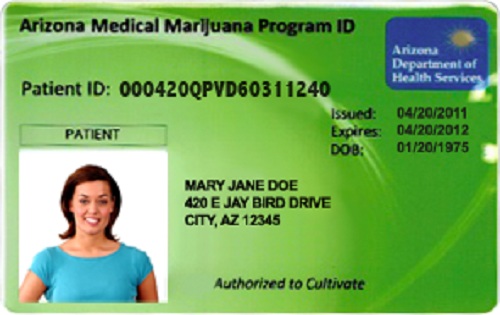 AZ State issued MMJ card for entry to market.