Welcome to a Sunset Medical Cannabis Farmers Market
or do you say, MEDICAL MARIJUANA?
Sunset Harvest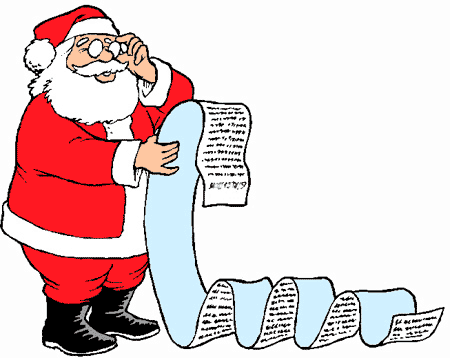 The Return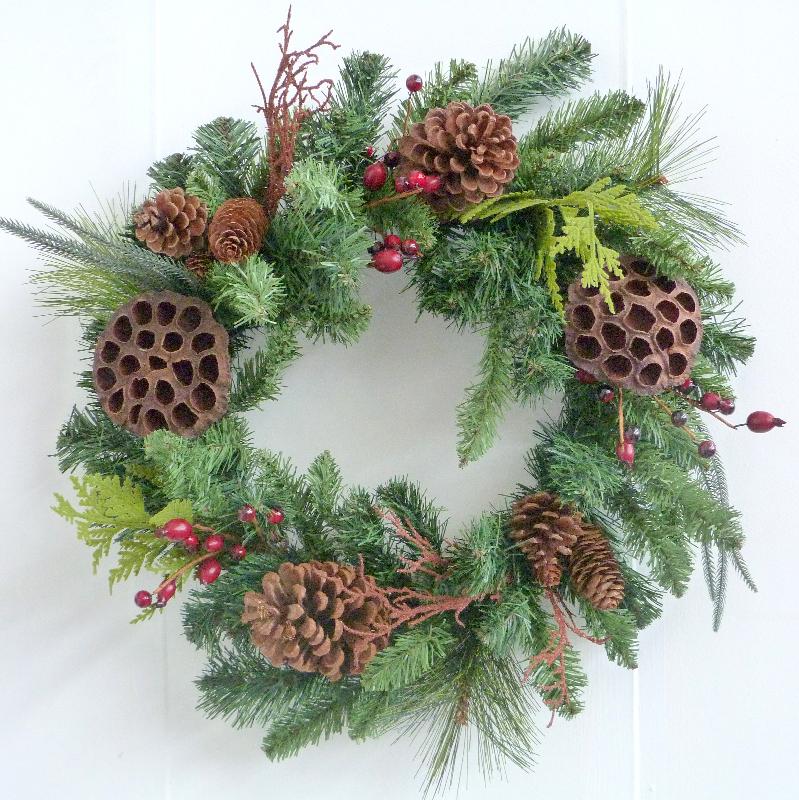 of Hempy Holidays to all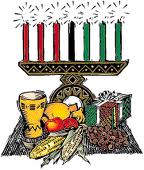 and Hourly gram giveaways.
Brought to you by CAMP 420 and MedicalFarmersMarkets.com
We are the Original MMJ Farmers Market in AZ!
LOCATION: the Firehouse Art Gallery for a special event.
From Noon till Sunset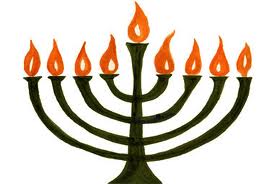 Entry : $5.00 at the door w/non-perishable food donation.  $10 at the door w/o food donation.
Must have current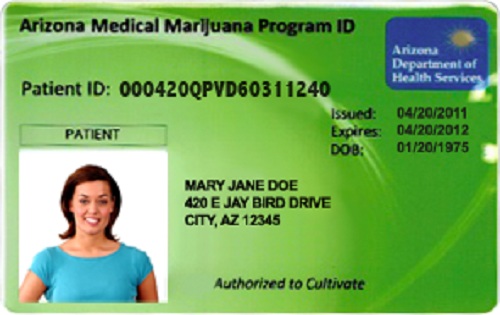 AZ State issued MMJ card for entry.
Must have a valid, current AZ MMJ green card to attend!                                                                                                                                                          Must have a current and proper AZ green card …                                                                                                                                                                                    No pending paperwork and NO out of state cards are allowed.  No exceptions!                                                                                                      
Free stuff, door prizes and samples!  Clone giveaways!
DJ Music, Announcements, Entertainment, Speakers, Food,                                                                                                                                                            Quality-locally grown- Medical cannabis farmers market, bud, edibles,                                                                                                                                                           talk to local growers.
(the cannabis is free; come see what it's all about!)
All patient-caregiver only event.  Some disability assistance available onsite.
The Firehouse is a rustic outdoor venue-dress appropriately                                                                                                                                                                                           and wear comfortable shoes!  Plenty of seating is available.
No Backpacks or oversized purses or bags please.
Need help with table host fees?  Check our FB page here to find a buddy.